For Instructions On wrapping Please Scroll To The Bottom of this page.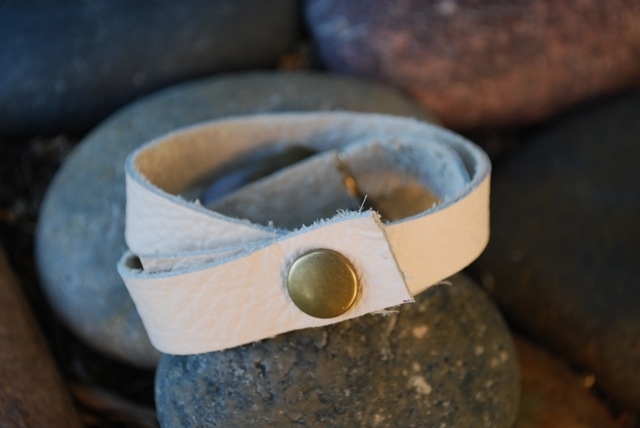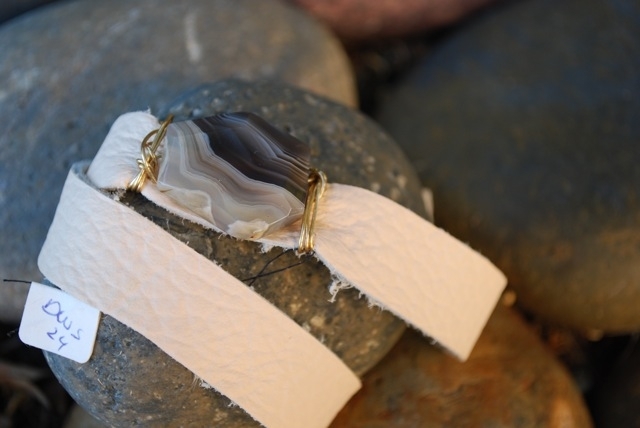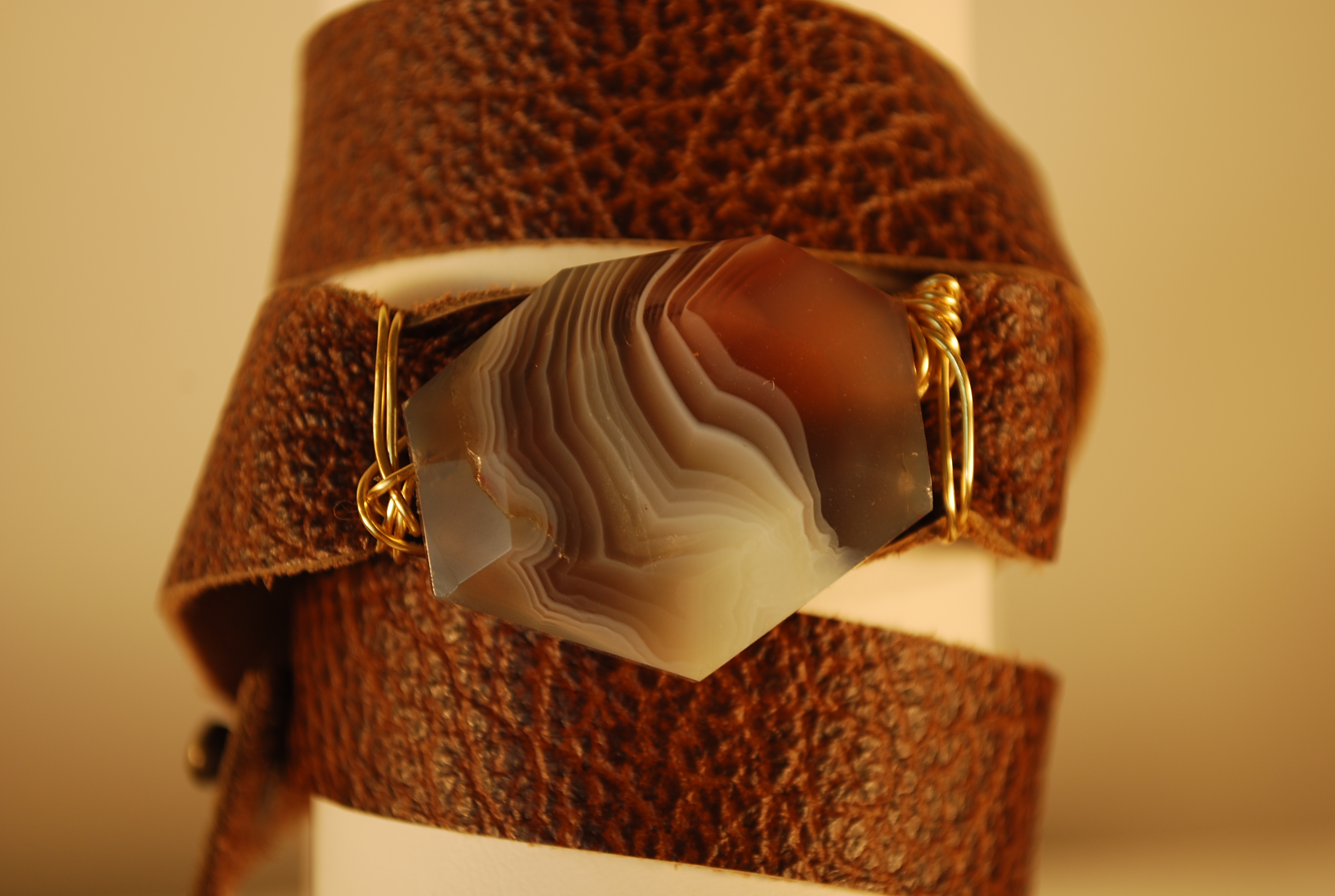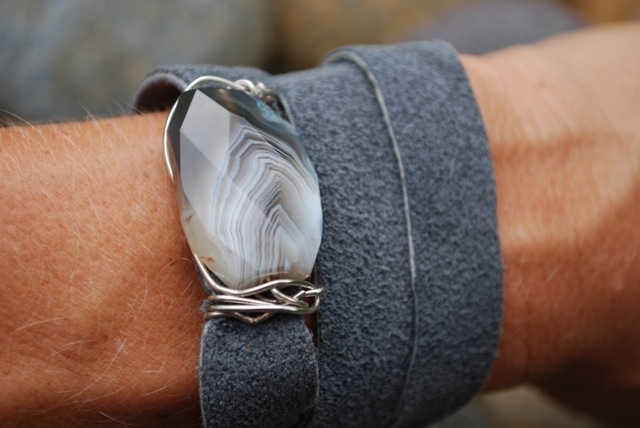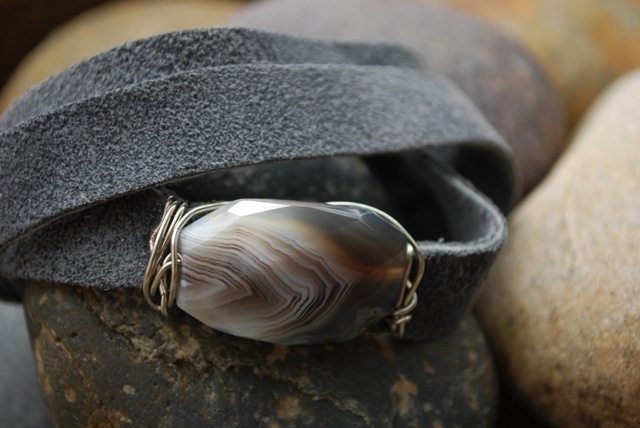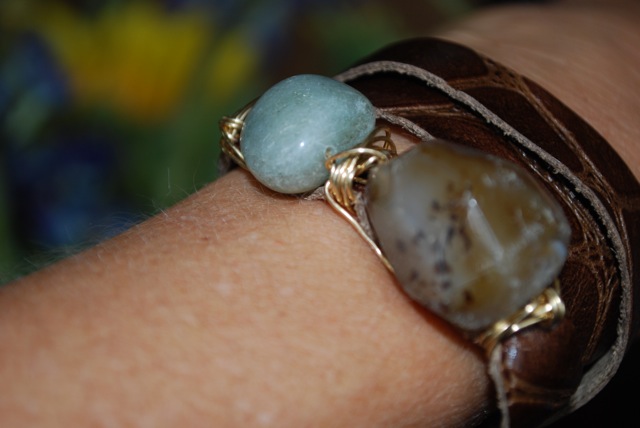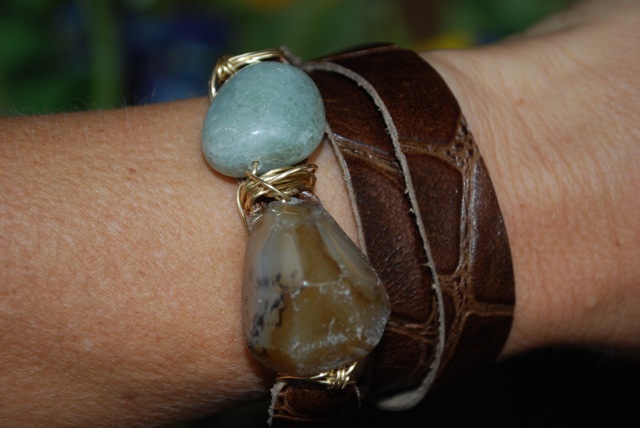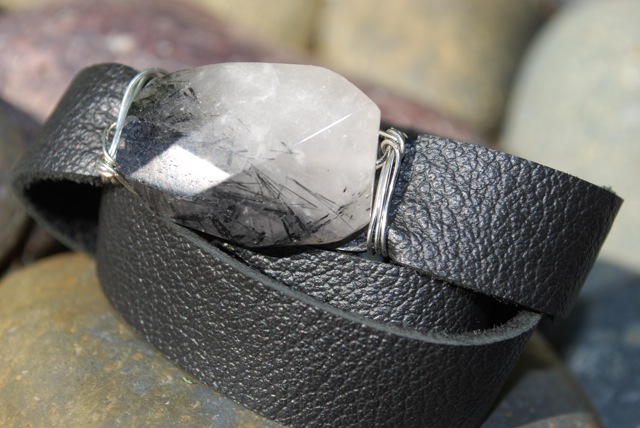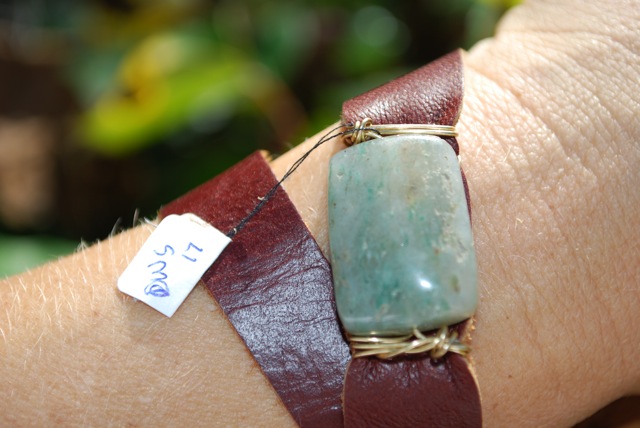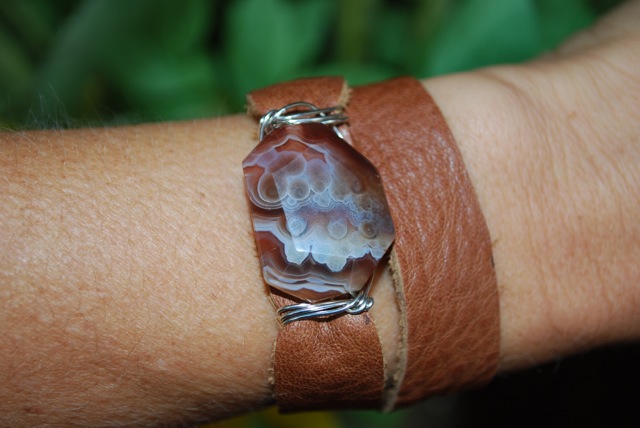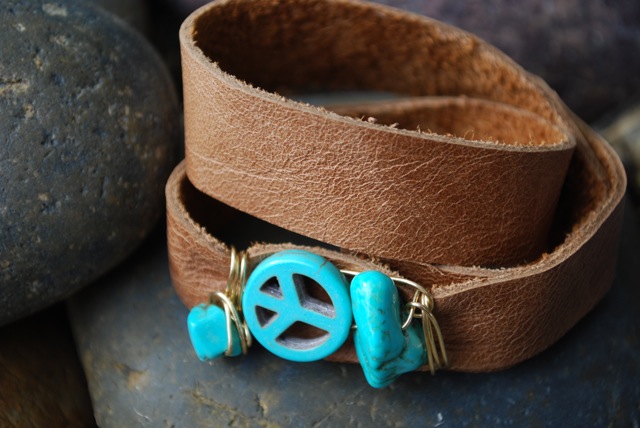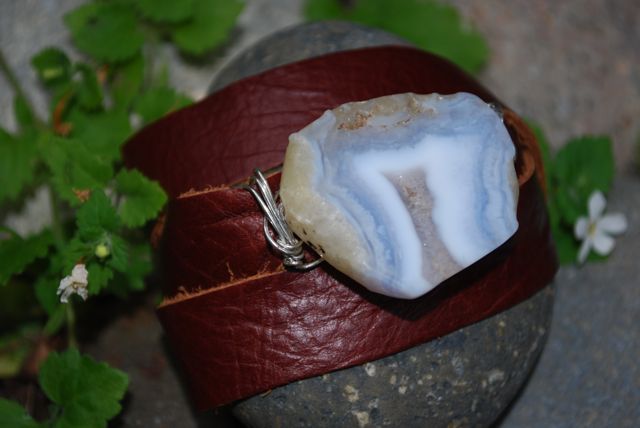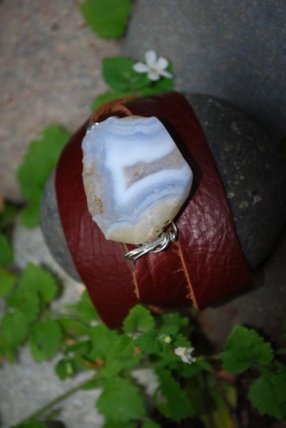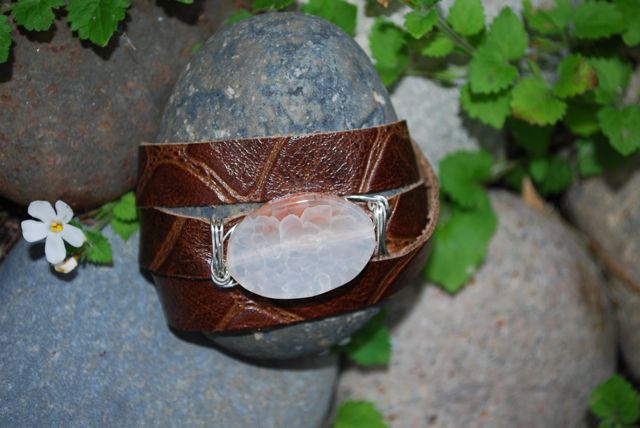 How to wear a leather wrap
1. Lay middle large stone in center of your wrist
2. Wrap left side of leather strand and begin wrapping towards your hand.
3. Wrap 2x and then grab hold of the end of the leather with your hand/fingers. IMPORTANT.
4. Now wrap the other side of the strand ( the loose side) 2x on the opposite side of the center stone(s)
5. flip wrist over and tie double knot.
DONE!!